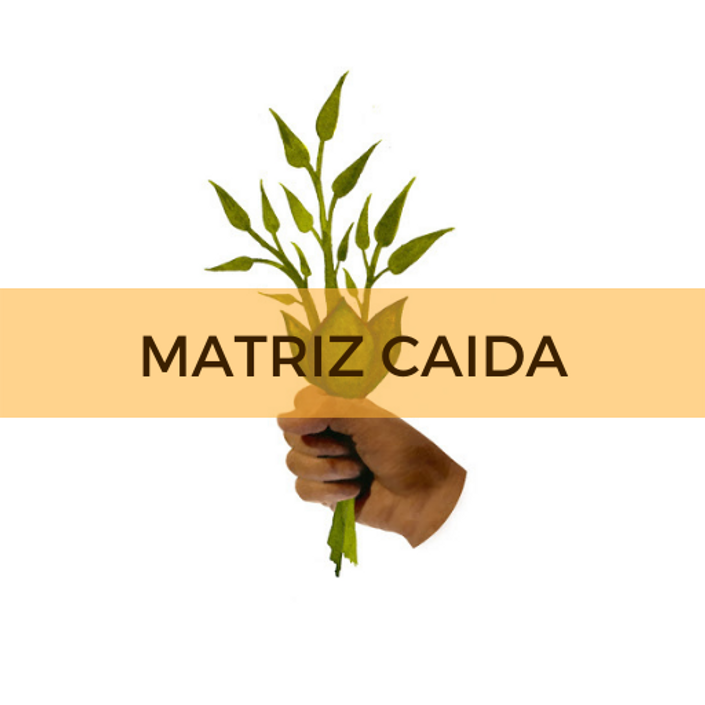 Matriz Caída
Intro to Womb Wellness
Matriz Caida: Reactivating Your Womb!
Matriz Caída is an introduction on how to use the creative, nurturing, protective force of your womb to bring abundance, joy and healing to your entire being. You will learn the abdominal spiral, be guided through a moving womb clearing meditation, and be introduced to some traditional foods for feminine health. You'll learn about some foundational herbal allies for women + folks with female sexual organs.
Also included are:
Two full-length videos
3 modules with exercises + study supplements
Three audio files
Supportive resources
BONUS video - How to Get Rid of Period Pain Naturally
BONUS PDF - Essential Oils for La Matriz
Feel free to comment as you move through the curriculum.
By the end of Matriz Caída, you will know:
The proper placement of the womb
What causes your organs to prolapse, or drop
Symptoms, signs, and detriments associated with a matriz caída
An Introduction/demo to sobadas de matriz
Visualizations and meditations for womb clearing
What traditional herbalism to support the alignment and wellness of the uterus looks like
Pay homage to collective wellness, conscious community-building, and indigenous resilience in the form of radical self care + self love.
Your Instructor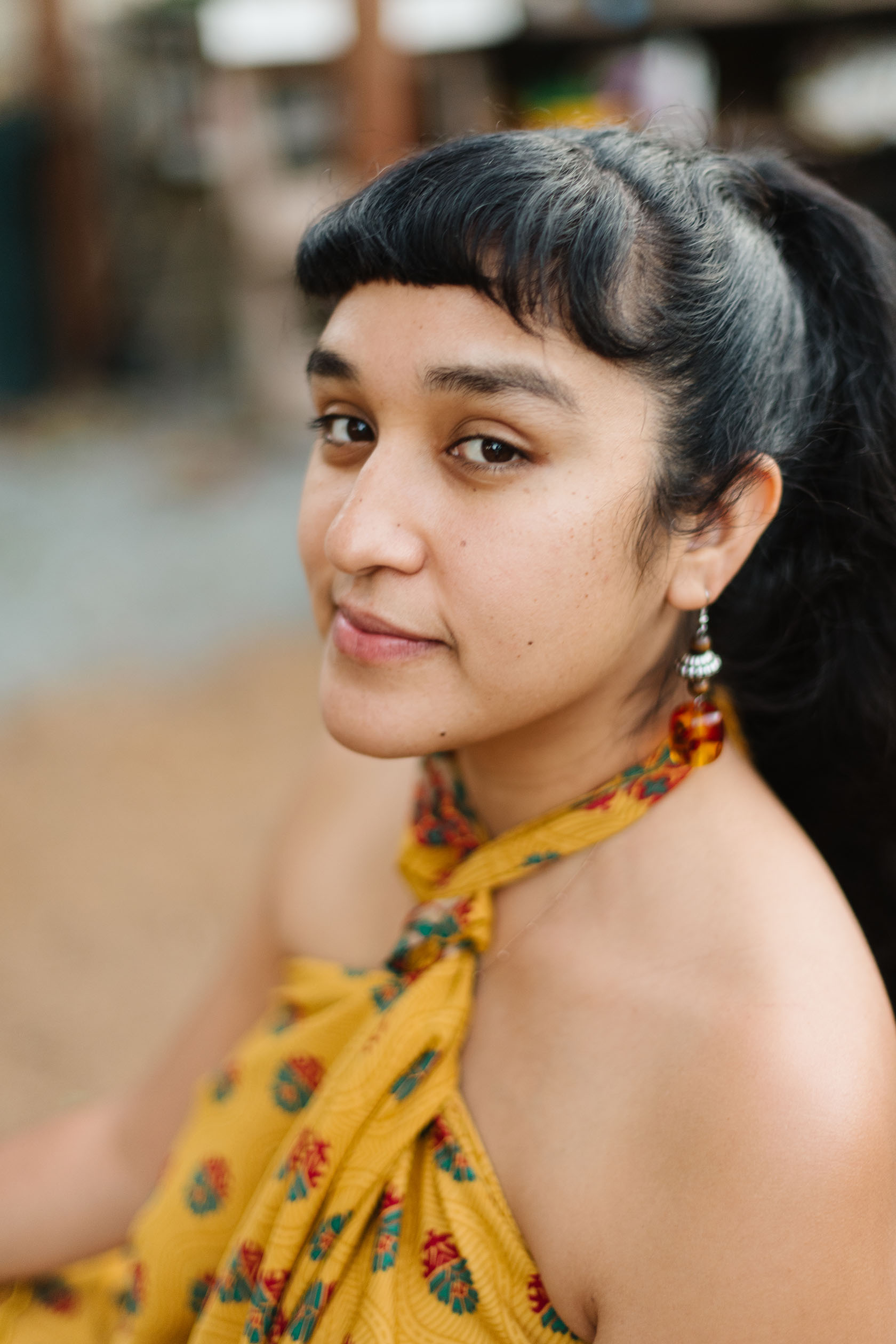 Panquetzani honors the 4,000 year-old traditions of her foremothers + integrates her lifetime of study into her practice + daily life. She comes from a matriarchal family of folk healers from the valley of Mexico (Tenochtitlan, Texcoco, y Tlaxcala), La Comarca Lagunera (Durango + Coahuila), and Zacatecas. Hearing family narratives of doctoring + deep transformation led Panquetzani to trust that all people have innate wisdom that can revolutionize their personal, family, + community well-being. In 2007, Panquetzani decided to take her practice outside of her own body + lineage to serve her community. As a traditional herbalist, healer, + birthkeeper, Panquetzani has touched over 3,000 wombs + bellies spread across three countries + two dozen cities in the last decade. Since 2012, as the foundress of Indigemama: Ancestral Healing, she has taught 93 live, in-person intensives, workshops, and trainings, totaling more than 1500 hours of live instruction and countless hours of free + online education. Ask Panquetzani's students about her pedagogy + student-led, emergent teaching style. On her days off, you'll find Panquetzani feeding friends + getting into mischief with her guapo + 3 sons.
Course Curriculum
Introduction
Available in days
days after you enroll
Module 1
Available in days
days after you enroll
Module 2
Available in days
days after you enroll
Frequently Asked Questions
When does the course start and finish?
The course is completely self-paced. You have access immediately after enrollment and for the lifetime of the course. Including any future updates! We encourage you to aim to complete it for the first time within 7 days.