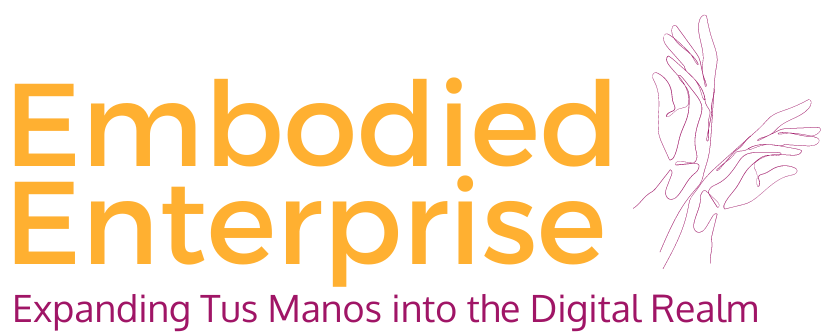 WHAT IS ✨EMBODIED ENTERPRISE✨?
✨Embodied Enterprise✨ is a LIVE experience that helps BIPOC healers CONFIDENTLY achieve sovereignty in their lives, without burning out or selling out, by showing you how to create your most TRANSFORMATIVE online offering in only 12-weeks. Whether you're a noob or a PRO at the internet, I show you how to breathe life into your BEST online service or course, so that you have more time + energy for INFUSING your healing ESSENCE into your online offering- which is what really matters most.
✨EE✨ helps you delve into your heart, so that you curate the most POWERFUL healing product possible for your people. I help you form an online product or service that provides an ethical, relationship-centered interchange with your clients. During ✨EE✨I coach you to develop your capacity + become WHO you're meant to be, so that TOGETHER, we RECLAIM access to the resources we need + DESIRE for WELLNESS, peace of mind, + success. Be a living example of HEALING MONEY TRAUMA, REDEFINING WEALTH + RE-INDIGENIZING BUSINESS. DO👏🏾THE 👏🏾WORK👏🏾 you're meant to do, so that you can help others TRANSFORM while you leave behind a legacy of self-determination.
✓ Do you want to learn how to take your healing business from overwhelm to OVERFLOW?
✓ Do you want to EXPAND your gifts into the online realm, but you're not 100% sure which is the BEST WAY to do that?
✓ Do you want to leave a LEGACY behind, so that your children have the opportunity to inherit GENERATIONAL WEALTH, + never have to make the harsh sacrifices your ancestros did, in order to survive?
✓ Are you afraid that if you bring your SACRED WORK online during this unprecedented time in Indigenous History, that you might not bring JUSTICE to the trabajo, due to teaching online, or stay frozen in fear that others will judge you or shame you?
✓ Are you having trouble navigating capitalism as a HEALER + small BIPOC business owner?
✓ Do you want to CHANGE the world with your conscious micro-business, but for years, it feels like there's not ENOUGH time, not enough clarity, or not enough confidence?

Your Instructor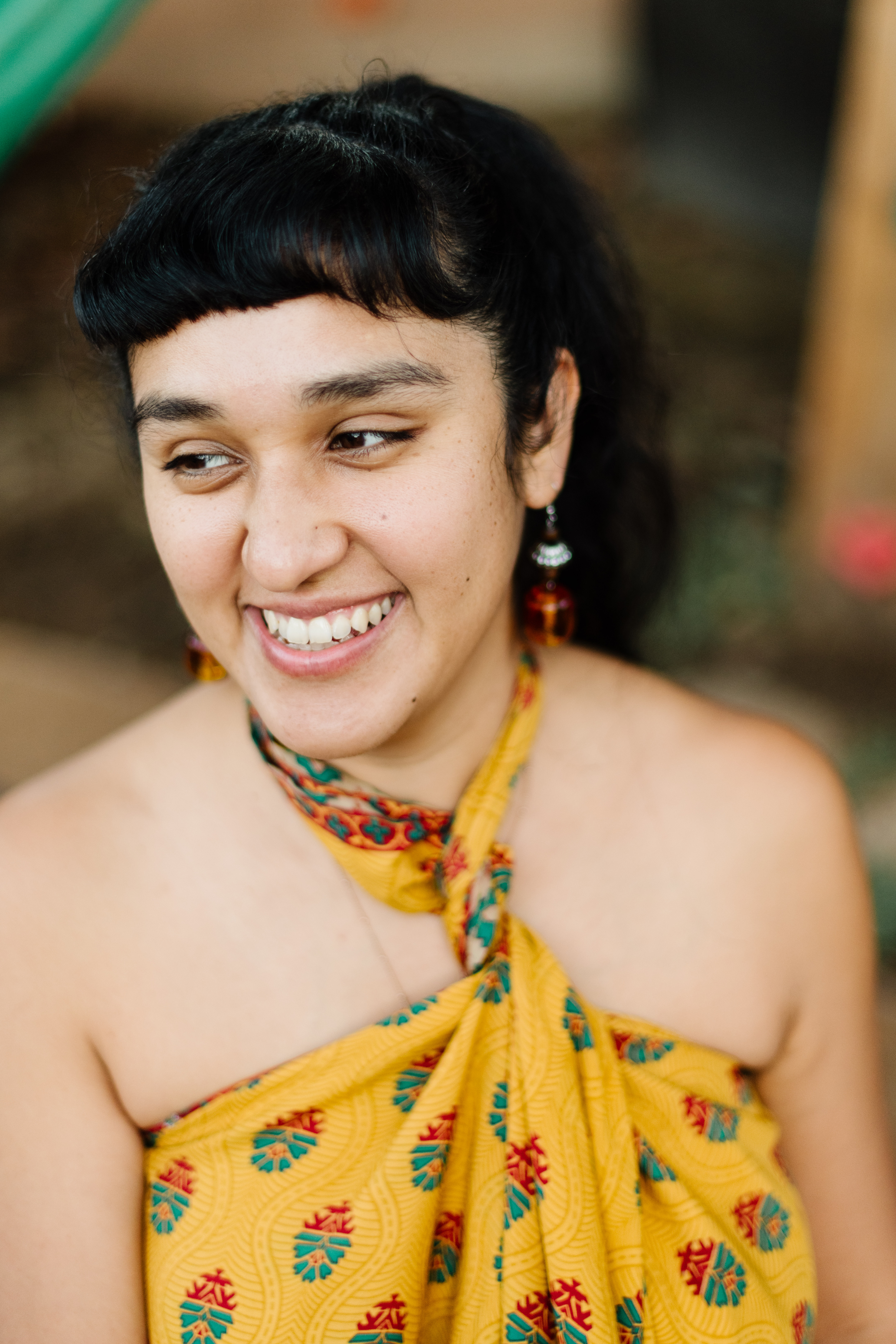 I'm Panquetzani (she/her),
I'm a traditional healer who helps other BIPOC healers achieve sovereignty in their lives without burning out or selling out, by showing them how to migrate their healing manos ONLINE.
I'm not about the short-term capitalist tendency of competition. I'm in it for the long-haul. I want to see you THRIVE beside me, so that our impact reaches far beyond you and I, to generations backward + forward. I see us shifting the narratives of our peoples + creating ethical indigenous-centered infrastructures designed for our healing, wellness, + liberation.
Course Curriculum
BEFORE YOU ENROLL
Available in days
days after you enroll
WELCOME!
Available in days
days after you enroll
Pre-Training
Available in days
days after you enroll