What is Matriz y Concha?
Matriz y Concha is an online summit for traditional midwives, birth workers, natural parents, cultural workers, self-care advocates, and healers.
You have instant access to the first presentation, and all of it's materials. Every other presentation is dripped into your inbox every two days.
Enjoy!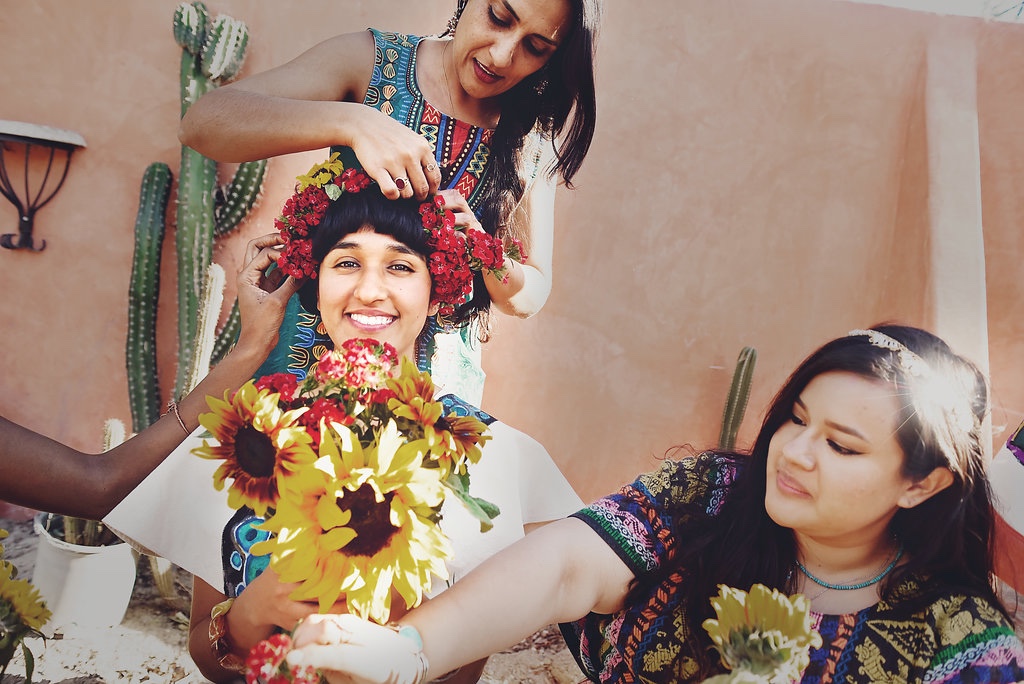 Matriz y Concha: Lifelong Self-Womb Healing began in February, 2012 as a three-day intensive for Indigenous, Xicanx, and POC folks to learn practical tools for self-care based on holistic and Mexican Traditional Medicine. Since 2012, Matriz y Concha has traveled to 13+ cities multiple times, and cultivated hundreds of relationships with womb healing communities across borders.

Indigemama weaves together the voices, faces, and collective movement we're co-creating by teaming up with the wisdom + expertise of former M&C students to bring you 30+ hours of tools for healing + wellness. Join in on 20+ workshops, presentations, and master classes during our FREE online summit.

Pay homage to collective wellness, conscious community-building, and indigenous resilience in the form of radical self care + self love during the Matriz y Concha Summit.