READ: Meet - Jhoselyn Catalina Thomas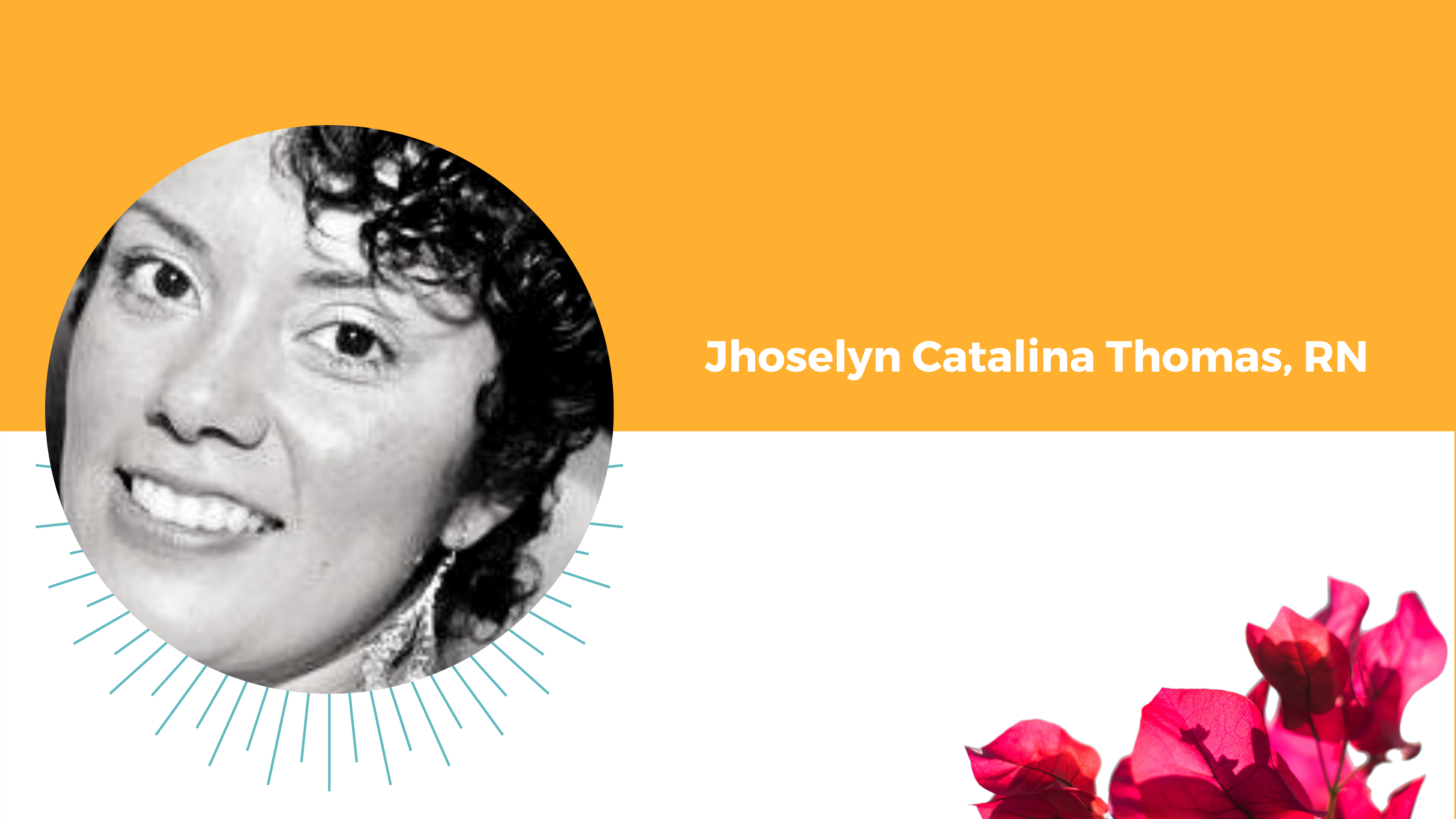 My name is Jhoselyn Thomas and I am a woman of many aspects. Let me share with you my story...
From a very young age, I was innately gifted with not only the knowledge of natural healing, but also the blessing of empathy. My combined natural gifts took me on a journey that shaped the woman which stands before you today.
Born and raised in Ecuador, my family exposed me to the power of natural healing. We always used home remedies for everything! After a magically natural childhood there, I moved to the states in New Jersey about 20 years ago, where I integrated western medicine knowledge by becoming a registered nurse with over 14 years of experience to date!
The more I learned about traditional Western medicine, the more I realized that I was able to integrate my natural healing knowledge with western medicine almost effortlessly. The beauty of it all is that as I was discovering my gift for using alternative medicine, the outside world was realizing the value of it.
Divine synchronicity was at work in my life!
Motherhood and pregnancy brought deeper insights and new epiphanies. They say "the veil between life and death is particularly thin during childbirth." My experience validated this and made clear the spiritual and energy healing path that laid before me.
Motherhood deeply impacts a woman emotionally, sexually and psychologically. Learning to adjust, heal and thrive in my new world who birthed a new passion for me: female sexual health. I created my own home methods while learning from those whose techniques spoke to my spirit.
Learning about the power of crystals, yoni eggs, tantra and reiki changed my life and fueled my desire to support other women on their journey to sexual health and well-being. My new post-partum reality was filled with self-love and expansive growth.
Living my deepest truths became fundamental to my peace and happiness. I am blessed by my 16 year union to a man who supports me living authentically in every area of my life. Over 7 years ago, our transition into a polyamorous relationship strengthened my commitment to supporting other couples to show up in more soulful authentic ways for and with their partners.
When we express the things that we think our partner can't handle and make it to the other side in one piece, we discover new levels of self-acceptance and unconditional love. This is the gift I share with my clients.
I tuned into my innate gifts and as is always the case, the external world provided me with the opportunity to increase my knowledge, experiences and abilities. My professional training compliments my life's calling which is to help others identify and live in way that honor their diving Truth. We owe it to ourselves to love lives filled with love, bliss, truth and compassion. We owe it to those we love too! I'm here to support you on your journey!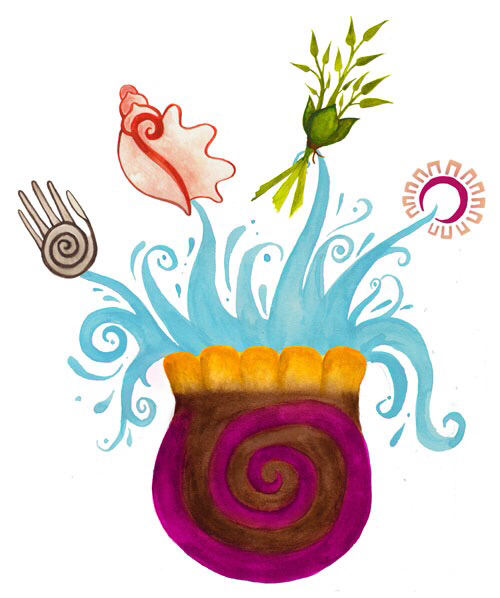 Complete and Continue