READ: Meet - Melody Gonzalez



Melody Gonzalez is a mother, dancer, writer, doula, interpreter/translator, community and cultural worker, and bridge-builder. She was born and raised in Santa Ana, California and is the daughter of Guadalupe and Eliezer, from San Gregorio, Michoacán. After graduating from the University of Notre Dame in 2005, she moved to Immokalee, Florida, to work alongside Coalition of Immokalee Workers.
For 4 years, she served as a bridge between farmworkers and allies across the country calling on company executives to reach groundbreaking agreements with multi-billion corporations which have transformed the Florida tomato industry, ensuring dignity and rights for farmworkers. In 2010, she began working as an Early Literacy and Community Outreach Coordinator at Santa Ana schools. Melody used Zumba dance fitness, healing circles, parenting and leadership workshops, as ways to engage immigrant parents in schools. She later became the Campaign Coordinator for Santa Ana Building Healthy Communities, supporting the Restorative Justice Coalition, which strives to end the school to prison to deportation pipeline and uplift the social and emotional well-being of youth.
Melody is currently a translator/interpreter in Special Education for the Newport-Mesa Unified School District and for her own business, Guani Tenoli Interpreting and Translation. She is also a Zumba instructor, Puerto Rican Bomba dancer, birth doula, postpartum doula in training (through Panquetzani's A Cerrar las Caderas online course) and is the co-founder of Peace Inside Out with her partner, a holistic community building and transformation project with four areas of focus: arts, restoration, community and health.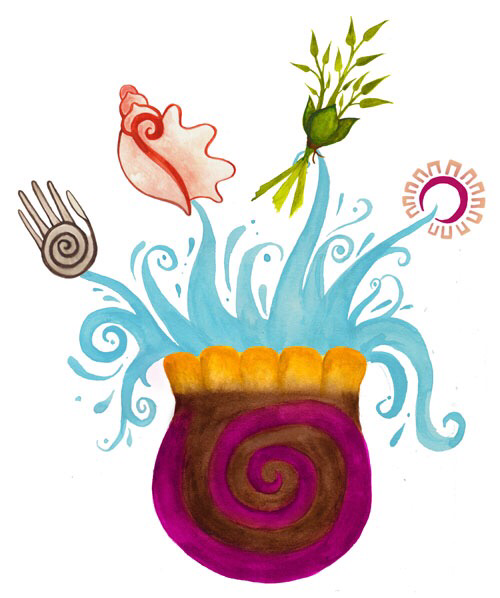 Complete and Continue