READ: Meet - Gabrielle Zalina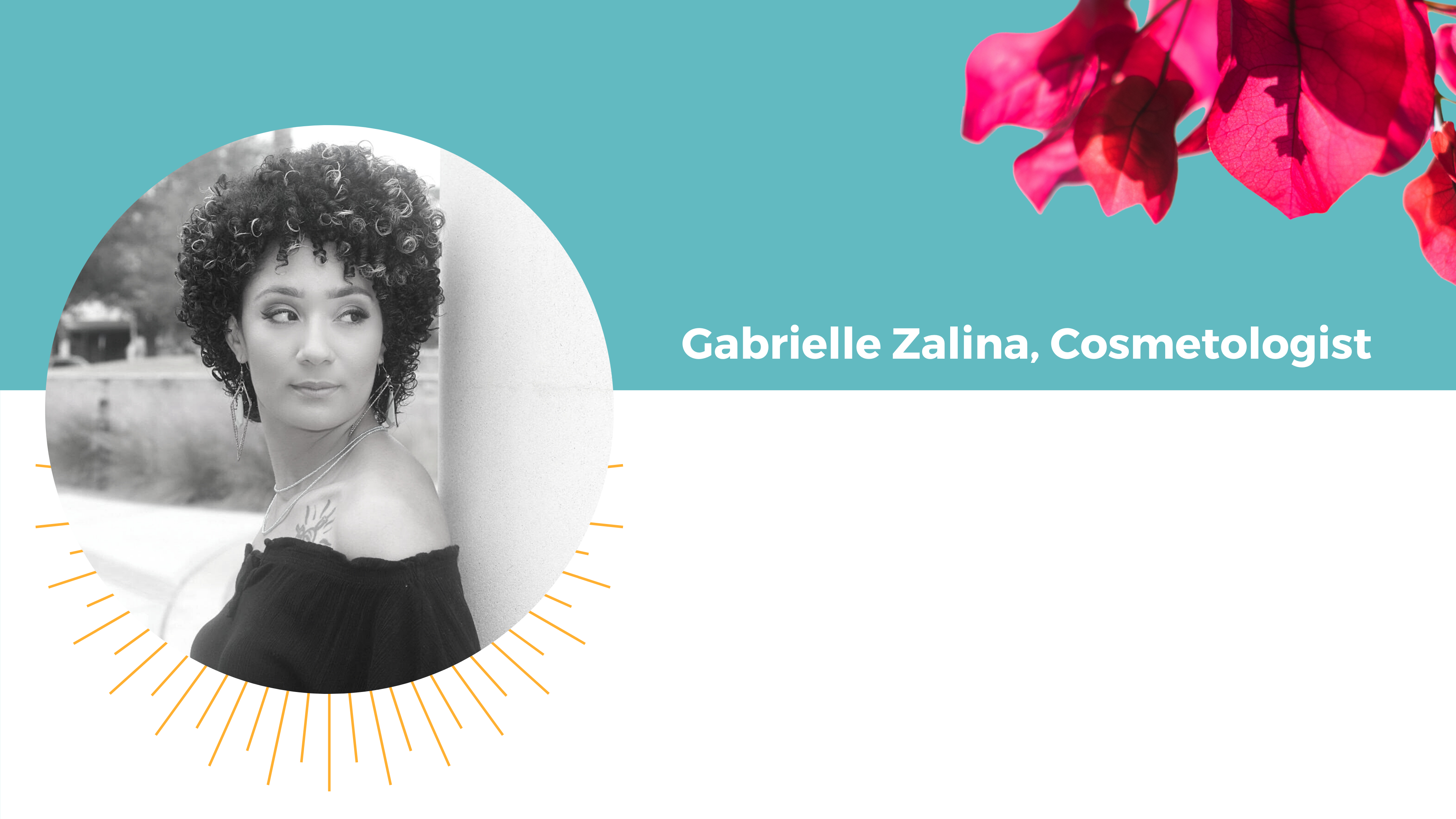 Gabrielle Zalina is a Holistic Doula, Feminine Power Priestess and childbirth Consultant. She is a powerful advocate for women's health and self awareness throughout the country as well as Florida to which she is a native.
Gabrielle has studied with Indigenous Mexican Medicine birth keepers, the holders of healing wisdom and teachings from generations of wise women. In addition to leading Women's wellness practitioners in varying modalities across the nation.
Her experiences, training, passion, and Spirit serve as a testimony to the traditions of our ancestral mothers and the healing power within the womb.
Gabrielle helps women tap into their feminine energy and usher in transformational healing; achieving optimal health, womb therapy, conscious conception, and quantum birthing. As a Wife and Mother of three Gabrielle knows first hand the value of safe and empowering healing spaces for women to reclaim their womb wisdom with a facilitator who is not only qualified, but also practices these sacred arts every day.
Gabrielle is the founder of "The Goddess Mami" a Sanctuary where she helps women reclaim the wealth within their womb, and the practice of Women's work cultivated throughout the centuries.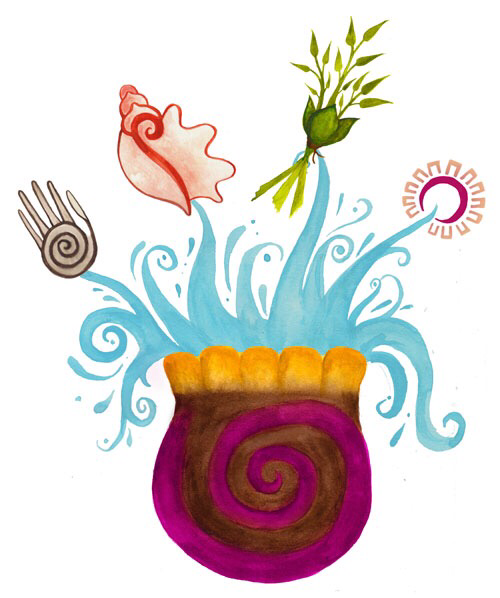 Complete and Continue