READ: Meet - Daniela Montoya-Barthelemy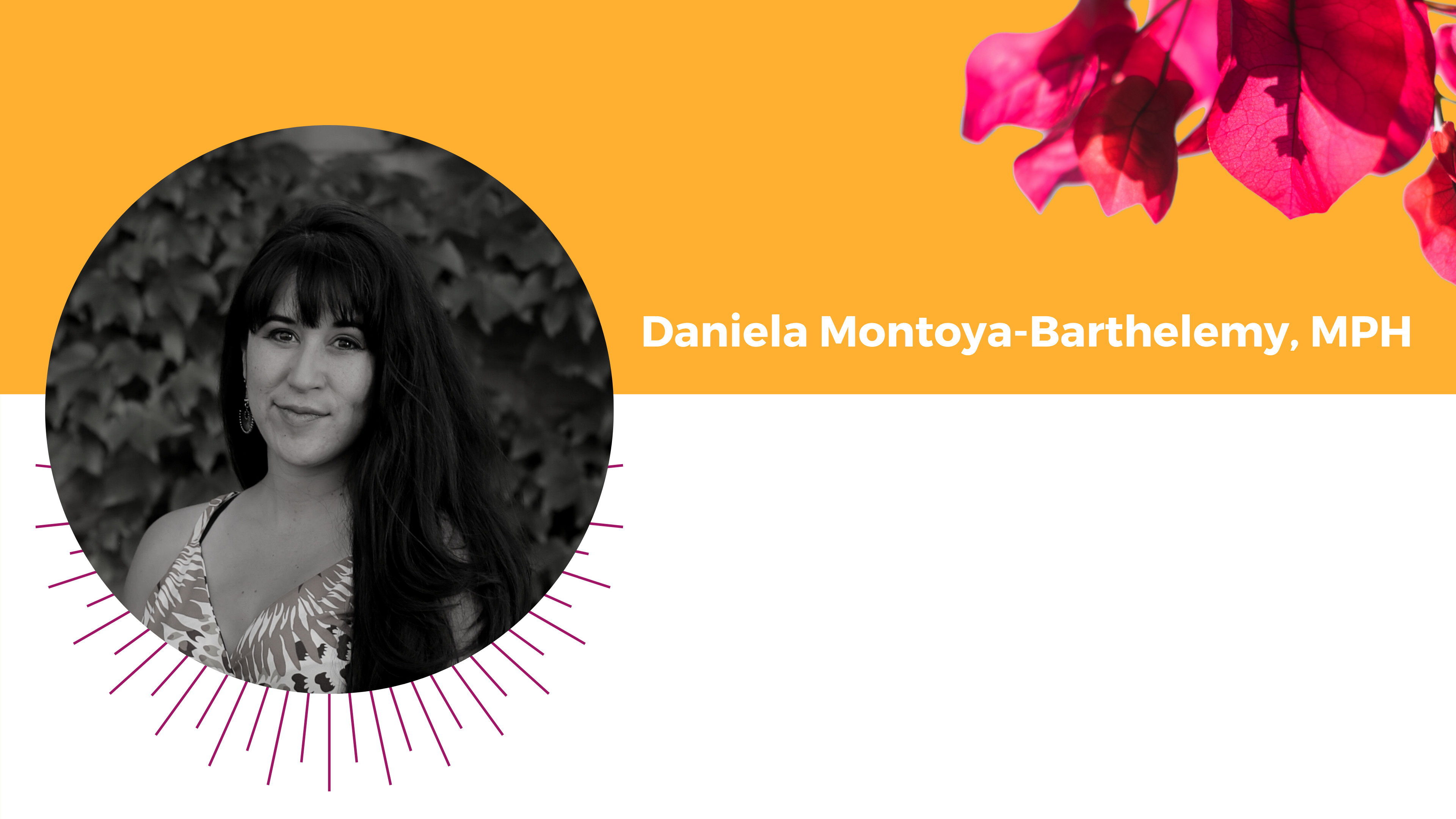 Daniela Montoya-Barthelemy is a queer, Latinx from a small town in Northern New Mexico currently living in the Twin Cities. She is a Public Health Consultant, Full Spectrum Doula, and Sexual Health Educator. La Loba Health & Empowerment was born out of her first son's birth and her passion for sexual health and social justice. The services offered reflect her gifts in balancing strategic health research with holistic modalities of care.

She loves getting into the nitty gritty academics around public health research and enhancing that knowledge through intuition. She aims to empower businesses that are making a difference in underserved communities. And she works to support individuals navigating the life and death cycles around reproduction.

Whether you are a business or an individual, all services will be rendered from an evolving social justice framework that centers the experiences of Indigenous folks and People of Color as well as those within the LGBTQ community. Through this lens, Daniela seeks to decolonize sexual and reproductive health. This framework will be evident in everything from the pricing of services to the structure and content of her workshops.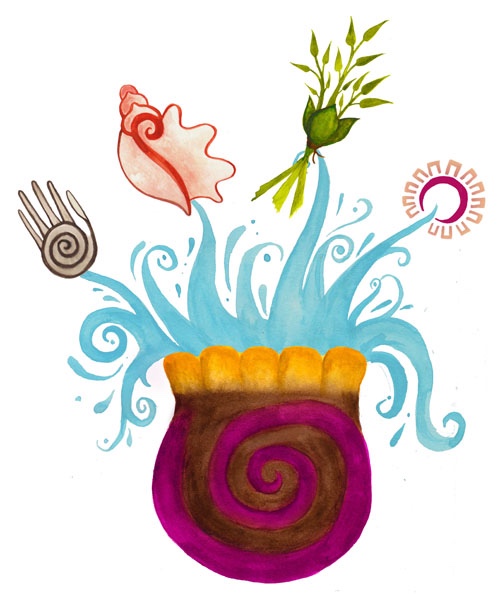 Complete and Continue