READ: Meet - Monica Larrea de Arellano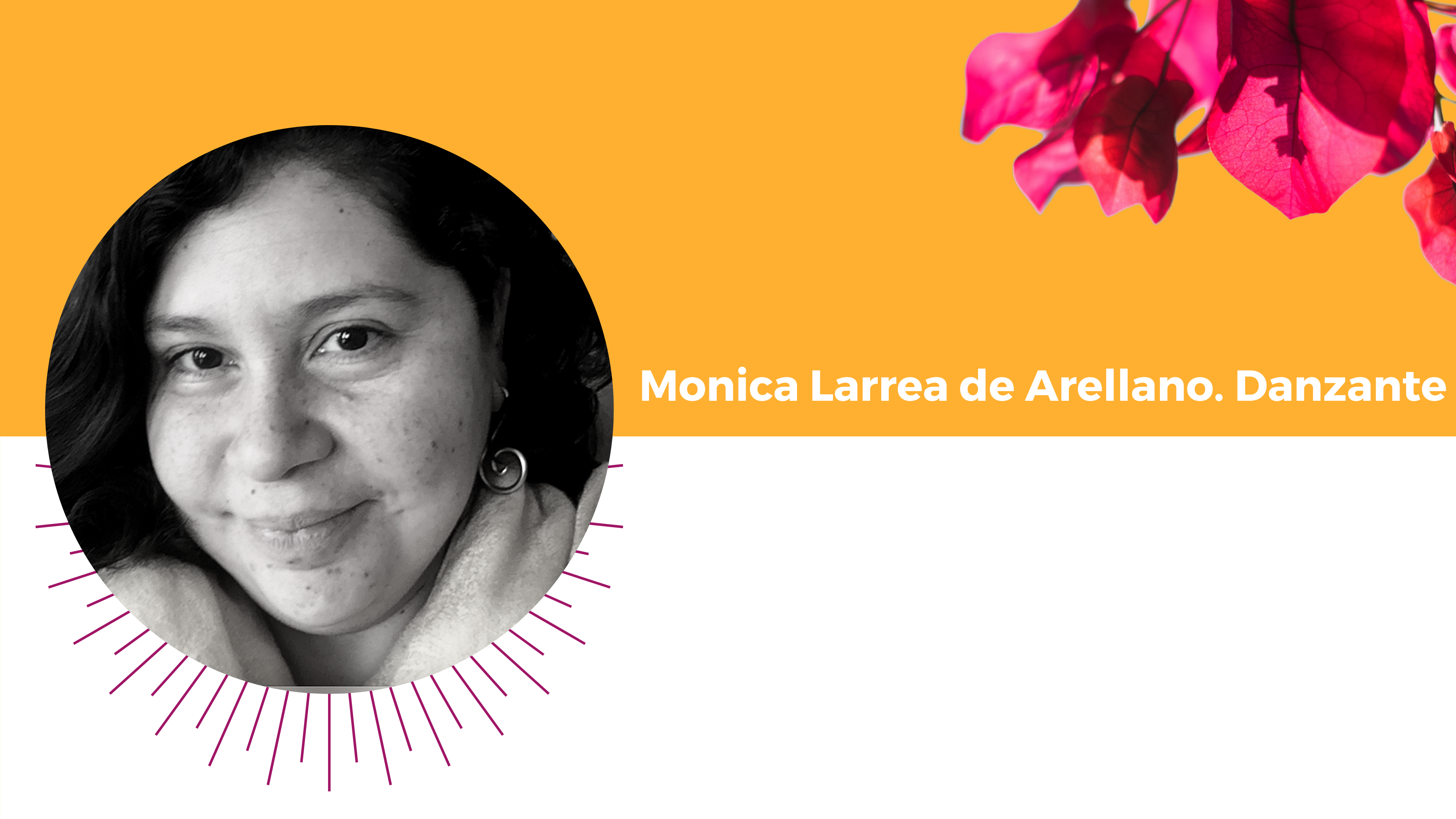 Monica was born and raised in El Paso, TX and currently resides in rural Northeastern New Mexico where she farms and raises animals. Like many red nations people, there has been an innate overlap between her professional, spiritual and personal life.
She has served families for approximately 20 years in the areas of early childhood and development, lactation education, birth/postpartum doula work and most recently, midwifery. This work has been informed by her walk as a Danzante of the Mexikha tradition and ceremonial training received as a member of the Metzi Ixel Tonahualli Fireplace.
There are many conventional terms that can describe the many aspects of her life such as homesteading, community organizing and so on, however, Monica defines herself simply as an indigenous person living as such. Her greatest work has been focused on the recovery of ancestral memory. She believes that beyond titles and definitions there lies an inherent calling within each person that is to be shared for the benefit of all life.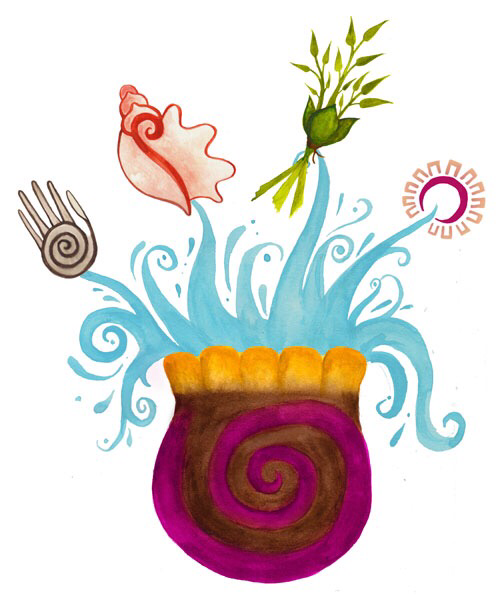 Complete and Continue