READ: Meet - Tekoa Weatherton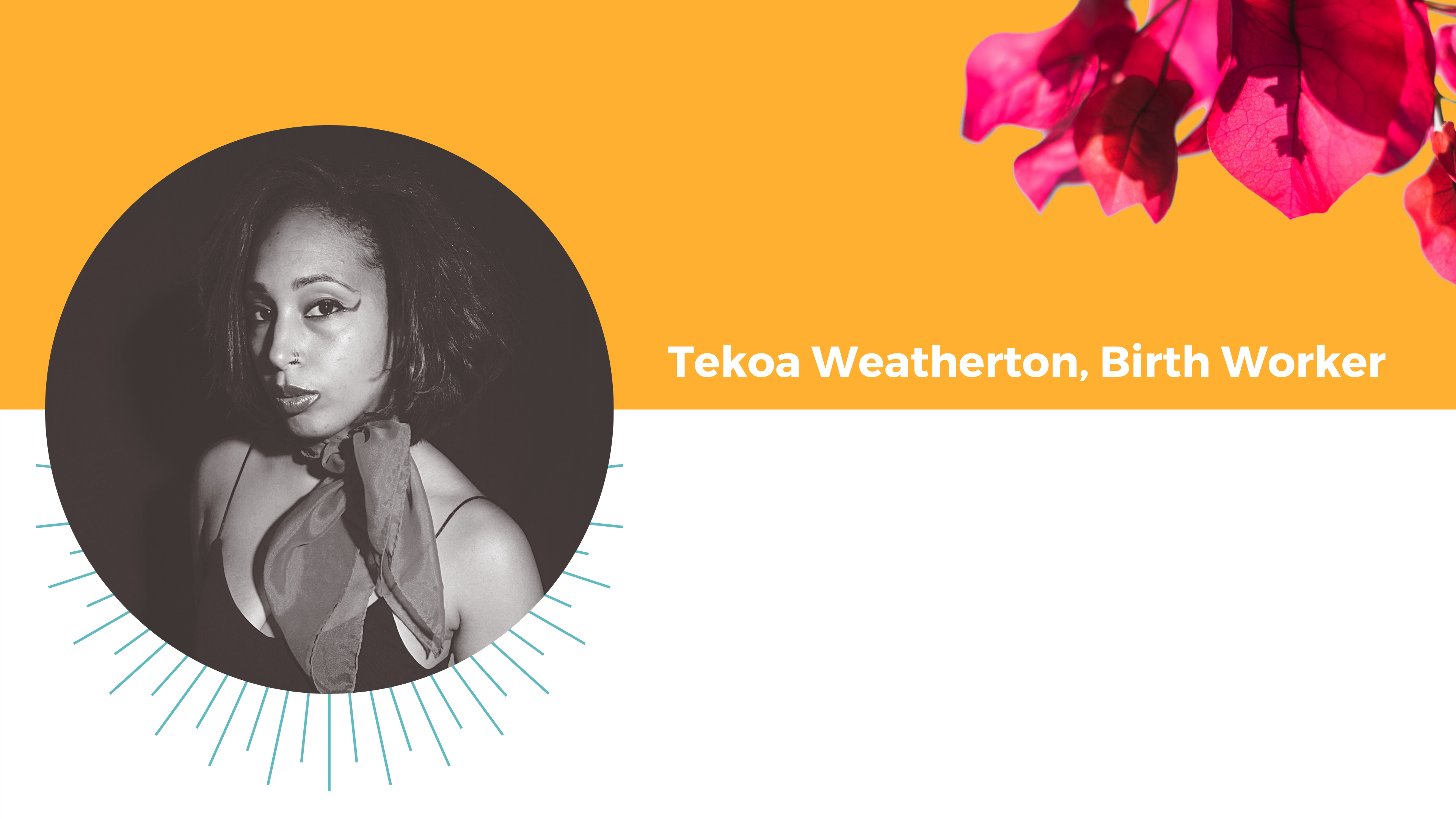 Tekoa Weatherton is a mother of two beautiful spirits, doula, aspiring-midwife, and servant of the Life Force. She is a Bay Area native who has been studying The Sacred her entire life, starting in Christianity, expanding to world religions, and coming back full circle to appreciate the universal connections inherent in all views of Spirit. She pursued a BA in Philosophy at San Francisco State until she took some time off after the homebirth of her daughter to focus on nurturing the important bond her daughter and she had developed.
She trained as a birth and postpartum doula at Cornerstone Doula trainings in the fall of 2011 and winter of 2012. She believes this Sacred work has been a calling and appreciates the opportunity to serve her community in such intimate moments of their lives. After the homebirth of her daughter in 2012, her understanding of a mother's intuitive power and connection to the Great Mothers before us became concrete in the most empowering way.
The birth of her children have been a catalyst for her to nourish spaces that allow a woman to meet this power, develop intimacy that builds communities, and bring peace into our world by bringing peace into our families. Being a multiracial woman has gifted her the ability to appreciate the diverse flow of cultures from around the world—her heart deeply resonating with indigenous cultural practices and ways of healing.
In 2015 Tekoa started her journey of becoming a Reiki energy healer through Vibrant Reiki in San Francisco. She completed the attunements to all levels of Lightarian Reiki in January of 2017. This same year she began her shamanic studies and has continued the divine unfoldment of this miraculous way of healing.
She studies Ayurveda, herbalism, and other traditional natural ways of wellness with an inspired devotion to the work. Throughout her studies of life's Magic, she has found a home in serving the Great Mother, acknowledging Spirit's healing presence in all things--especially space of wilderness and nature. Bringing traditional healing, holistic health, rituals, and other spaces of love that pulsate with Life Force are passionate callings of hers.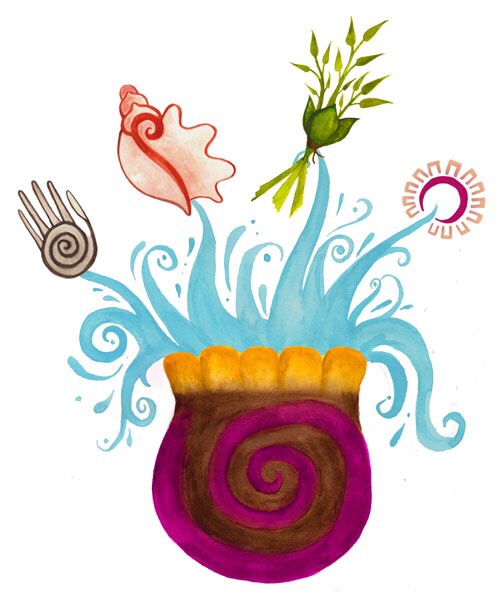 Complete and Continue