CHECK OUT: Next Steps for Practitioners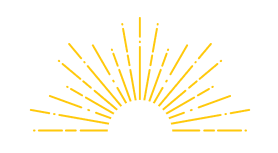 If you LOVED Matriz Caída, if you still feel curious for more, if this course AFFIRMED that you are indeed a HEALER, then continue digging deep, and learn with me.
Is something inside of you urging you to reconnect your roots of ancestral postpartum wisdom + bring back this powerful medicina to your lineage?
Do you want to learn postpartum traditions in a sustainable, respectful way that makes success inevitable, while saving you time + money?
If this is your calling and you're ready to claim it, ready to step in and do the inner + outer work, join me in reclaiming la cuarentena - enroll in A Cerrar las Caderas today!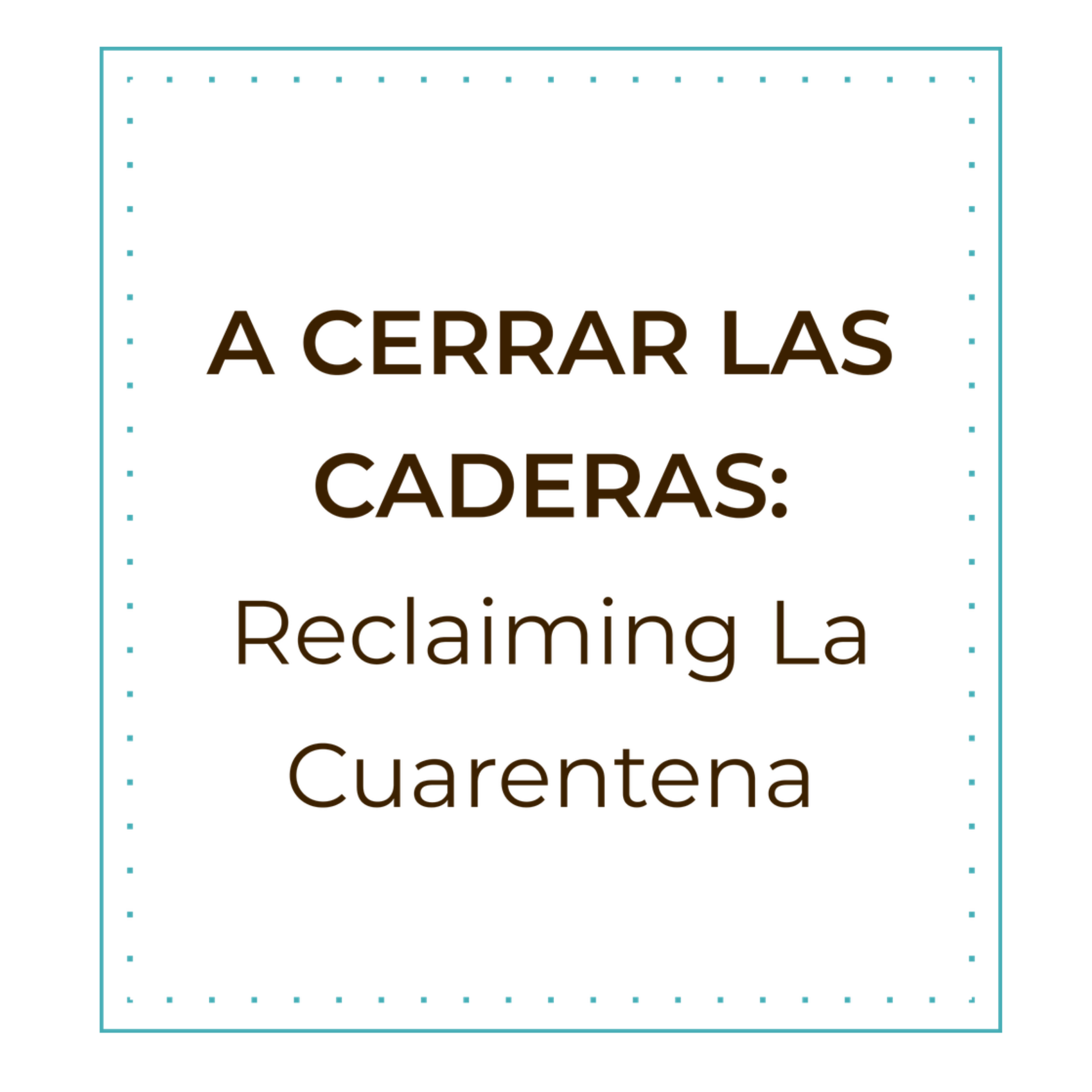 ACLC is my three month keystone traditional postpartum training that has been serving the growing number of Indigenous birth keepers worldwide, since 2012. ACLC is now in its EIGHTH ONLINE cohort! 🥳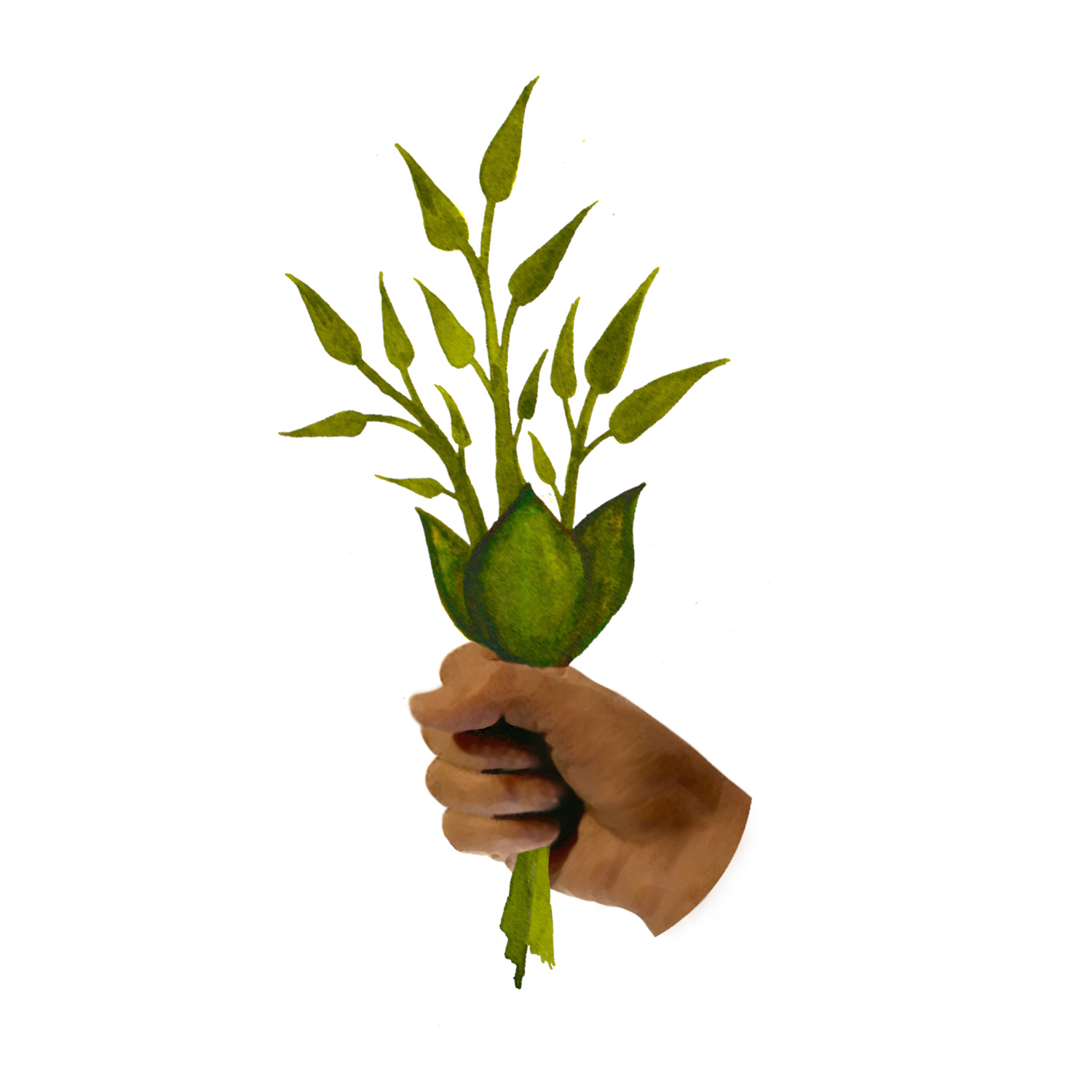 Complete and Continue