Indigemama: Ancestral Healing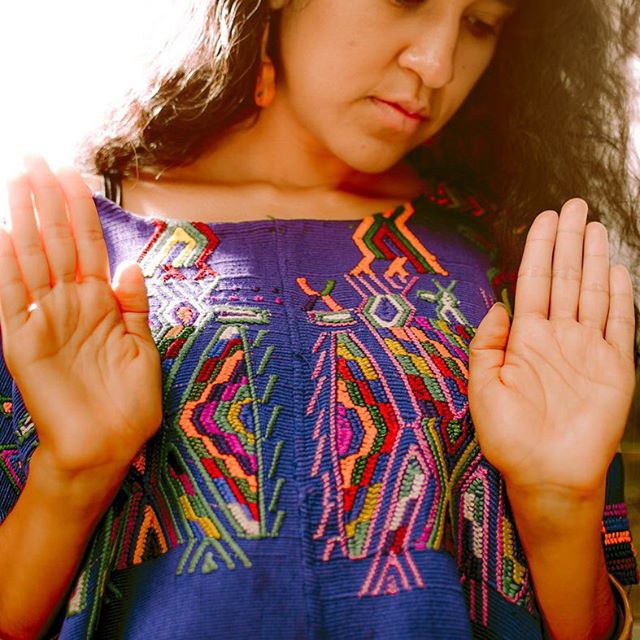 Indigemama: Ancestral Healing helps hundreds of women each year attain optimal health. Inspired by Mexican Traditional Medicine (MTM), we have offered dozens of workshops throughout the "United States", and internationally. Indigemama believes that mothers + primary parents are bearers of cultura, our first teachers, and healers of the family unit. We acknowledge that all human life comes through the sacred womb, and that an intimate connection to the divine and Earth are maintained through this passageway.
Indigemama honors this by helping you maintain a balance within yourself, your family, and the Earth, beginning with your matriz. Through in-person services, distance sessions, and numerous courses, Indigemama aims to contribute to your education with ongoing support and guidance. To date, Indigemama has assisted more than three thousand women + folks across borders, using the tools of womb healing and sobadas (womb massage), herbalism, and traditional birth work.