Calendar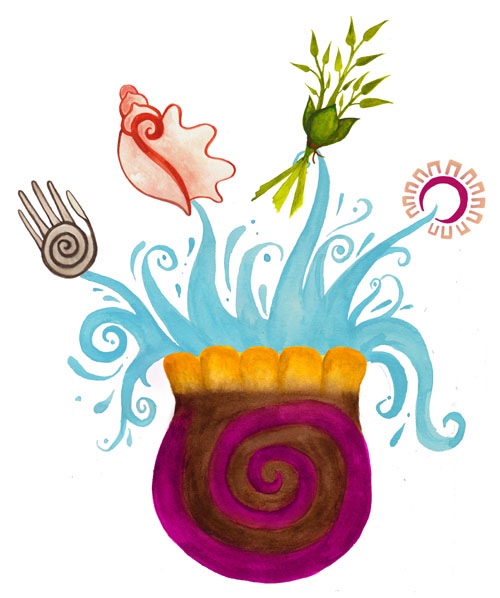 2019 Webinar Dates:
*See Welcome section for webinar link (upon enrollment).
Add these dates to your own calendar by using this link: https://calendar.google.com/calendar?cid=a2pocXZsY...
Module 1: Yerbas- Friday, April 19, 5pm PST
Module 2: La Faja y el Rebozo- Friday, May 17, 5pm PST

Module 3: Vaginal Compress, Vaginal Steam and Herbal Slap Bath- Sunday, June 9, 10am PST

Module 4: La Sobada | La Cerrada de Caderas- Sunday, July 14, 10am PST

Module 5: Integration- Sunday, August 18, 10am PST

Module 6: Nutritive Healing- Wednesday, September 18, 5pm PST

Module 7: Womb Centered Enterprise- Wednesday, October 16, 5pm PST

Module 8: Contracts + Online Presence to Open Up Space IRL- Wednesday, November 13, 5pm PST
Module 9: ¡A Cerrar Este Curso! con Palabra y Amor- Sunday, December 15, 10am PST
Please make sure you attend seven of the nine dates (meetings are in Pacific Standard Time). Our ACLC webinars are mandatory + crucial to integrating the holistic teachings into your personal life, family, and profession.