Required Reading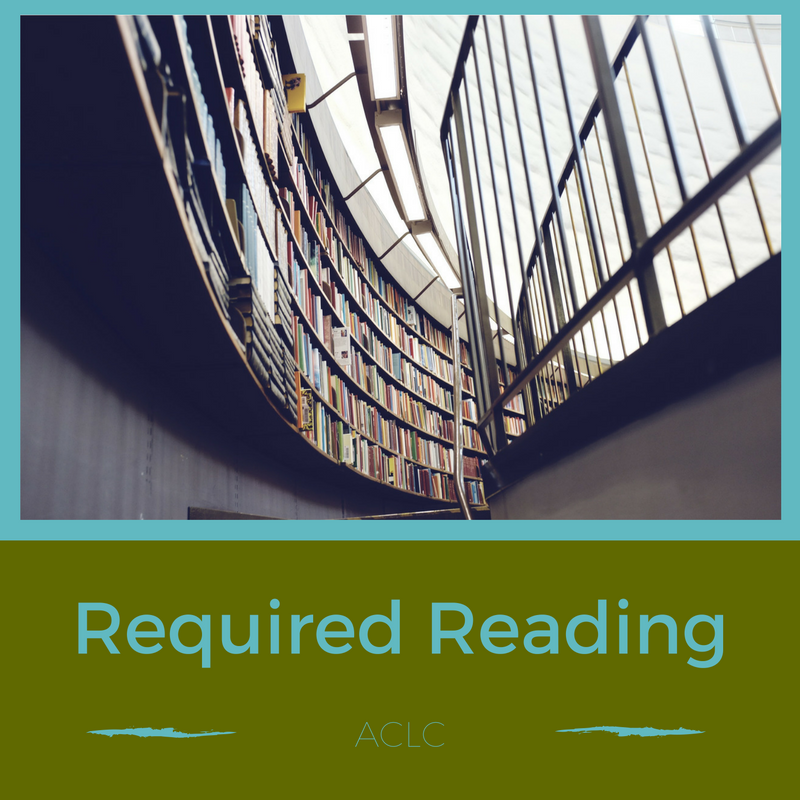 Main Text:
Cerrando Caderas: Mexican Traditional Medicine Postpartum, Panquetzani Ticitl

One of the following books:
Reproducing Race: an Ethnography of Pregnancy as a site of Racialization, Khiara M. Bridges.
Birthing Justice: Black Women, Pregnancy, and Childbirth.
The Radical Doula Guide: A Political Primer, Miriam Zoila Pérez
Birth Work is Care Work: Stories from Activist Birth Communities, Alana Appel
Red Medicine, Patrisia Gonzales.
One of the following Breastfeeding books:

Free to Breastfeed - Voices of Black Mothers, Jeanine Valrie Logan
The Womanly Art of Breastfeeding, West & Pitman
The Black Woman's Guide to Breastfeeding: The Definitive Guide to Nursing for African American Mothers, Katherine Barber