About this Course
¡A Cerrar las Caderas! (ACLC)
Distance Training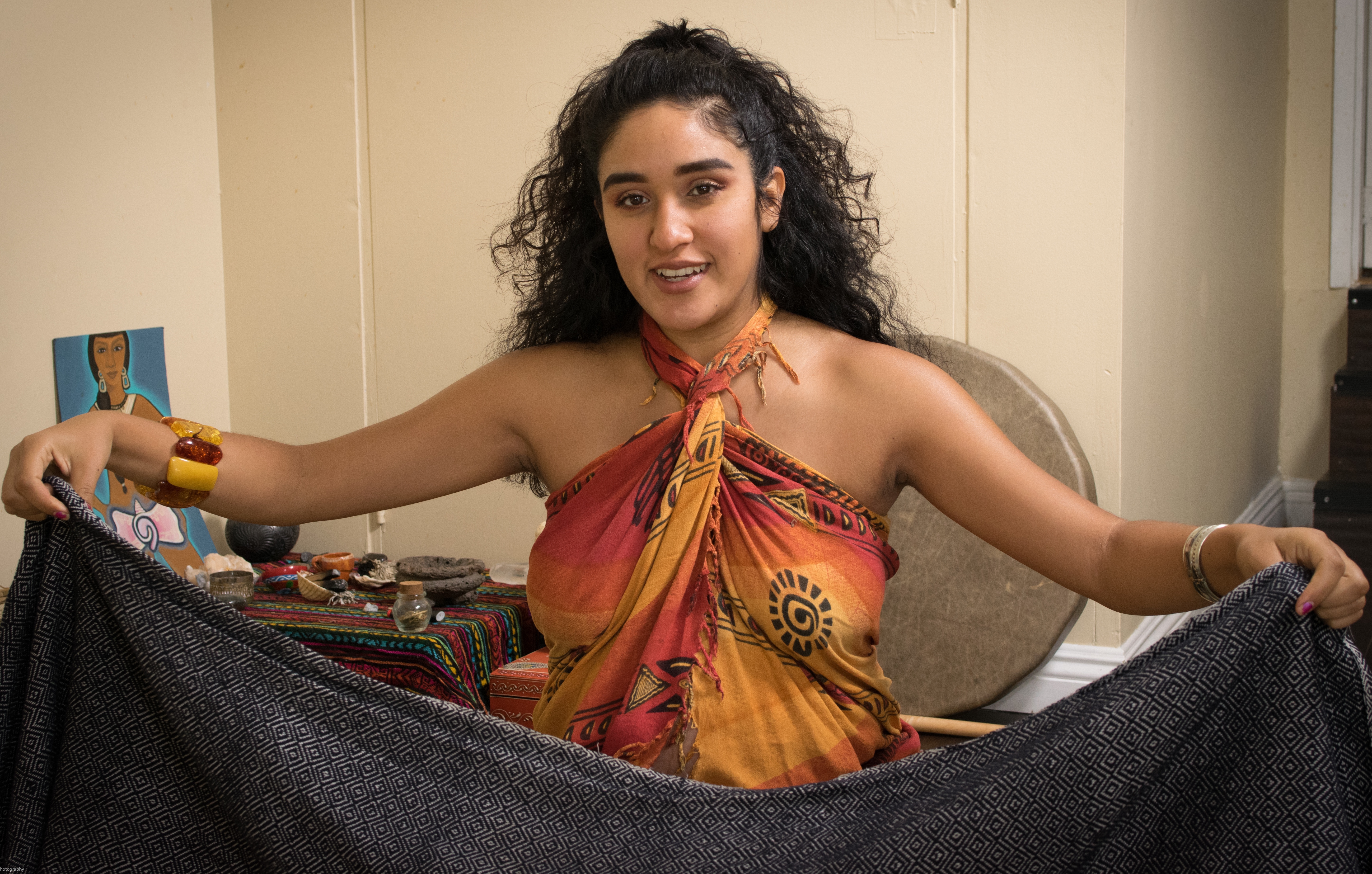 Cultivate professional skills, deepen your knowledge about the sacred postpartum, and use your understanding of Mexican Traditional Medicine to support birthing folks, babies, and families.


ENROLLMENT NOW OPEN!
CLOSES: May 25 2018 **OR when at capacity


ENROLLMENT INCLUDES:


A Cerrar las Caderas (ACLC) Manual (80 page PDF)
Access to Indigemama's ACLC online training videos (5 videos, 120 minutes)

Lifetime access to Indigemama's ACLC Practitioner Support Circle
Access to the student website
Online Apprenticeship
Conscious Enterprise mentorship
Course materials + self-study supplements
A printable certificate and graphic for your website upon culmination
Listing on the Indigemama ACLC Postpartum Professionals worldwide directory
NINE (9) LIVE webinars exclusive to your cohort
Live Q & A sessions
Individualized online support + guidance for 9 months
Accountability + follow-up with your ACLC Teaching Assistant
+ hours of BONUS content and materials
Technical Requirements:

Updated computer with internet connection

No Membership Fees!

This is community building. Together, we are continuing the legacy of our foremothers and supporting one another through our journeys.
No Credentialing Application Fees
What I am "charging" instead, is that I am requesting that you practice this work honestly. Carry these traditions forward with integrity, and homage to our ancestors. Please demonstrate respect to the teachers + facilitators of this course to future clients and students. Share the names of your teachers, know when to ask for help, and always know you are accountable to our community.

No Recertification Fees
There will be continuing education and updated versions of the ACLC Manual that you have the option to purchase. There is always room to grow and learn. Certification may be revoked for violating ACLC Standard of Care.

No Course Application Fees
You are not expected to pay for enrollment until you are officially accepted into the ACLC program. A limited number of students will be accepted into the program per class. This allows more room for individualized learning, intimacy, and one-on-one contact. Please make sure you are able to fulfill the requirements before enrolling.

Scholarships
Indigemama believes in making ancestral knowledge accessible in her community. As a small business with it's core values in family, personal, and professional balance and self-sustainability, we offer two partial scholarships per class, one FULL scholarship, and one (1) work-trade opportunity. Email [email protected] with the subject line "ACLC Scholarship" for details. Only applicants who contact Indigemama with the correct subject line and email will be considered. Serious inquiries only. Inquiries must be sent by

FULL refund within 30 days of purchase.
After 30 days: No returns, make-ups. Non-transferable.
A Cerrar las Caderas (ACLC)
Honoring the postpartum experience.
ACLC Vision
ACLC revitalizes the sacred postpartum period with Mexican Traditional Medicine (MTM) bodywork, herbalism, healing foods, + nurturing guidance. ACLC cultivates education, self-sustainability, resources, and support to the growing number of Indigenous midwives + birthkeepers worldwide. Together, ACLC practitioners help secure a healthy postpartum experience for birthing folks, babies, and families who are the foundation of the communities in which we serve.