Culmination Requirements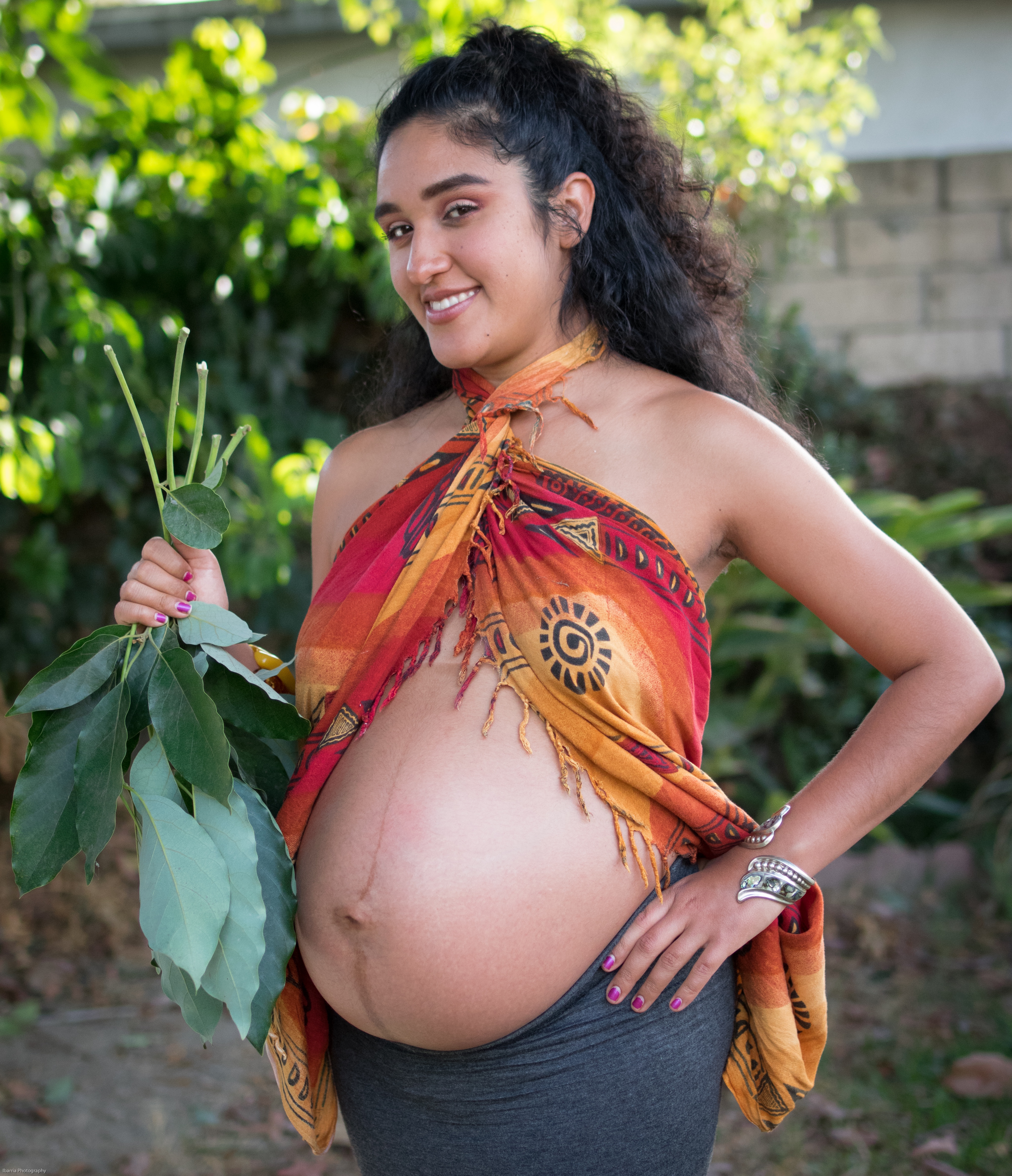 CERTIFICATION REQUIREMENTS
1. Completion of ONE of the following courses:

Matriz y Concha: Lifelong Self Womb Care (online or in person)
Matriz Caida (online or in person)
2. One Letter of Recommendation by respected community elders (52 and up) -or- by two professionals in your field. Upload letters to your Google folder.

3. Complete Required Reading and Required Reading Assignments (see 'Required Reading' section).
4. Postpartum Numbers - Serve five initial postpartum clients and have them sign the "ACLC Practitioner Review" sheet. Upload completed forms to Google folder.

5. Sign forms:
Student Release of Liability
ACLC Code of Conduct and Social Media Policy
Grievance Policy, Mission Statement
ACLC Approach
Scope of Practice.
6. Integration, Self-Care, Peer Review, and Reflective Components

Complete all study supplements + questions in each module
Attend 7 out of 9 monthly webinars
Complete all modules