Enroll in a distance course with Indigemama
Join our international community of women + folks dedicated to holistic sexual health, traditional healing, and womb wellness. Receive access to your downloadable, pre-recorded videos with instructional PDFs, or join our postpartum distance training (A Cerrar Las Caderas).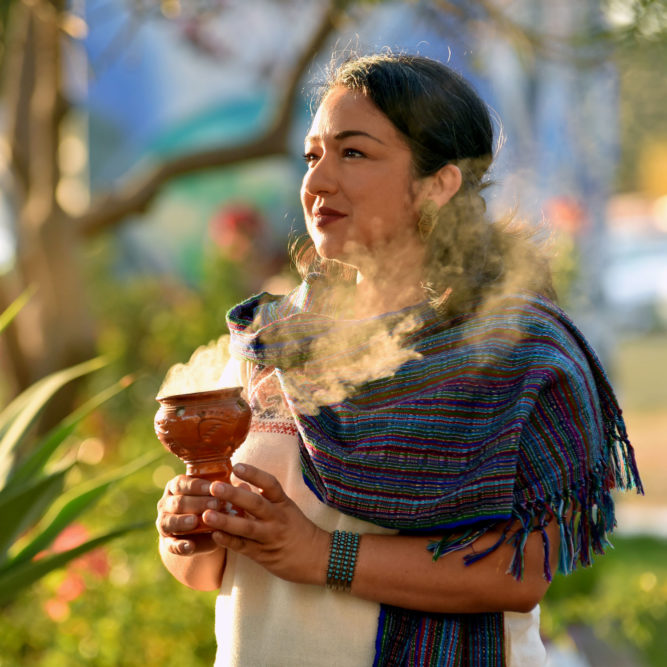 "It is with a heart and hips full of gratitude that I thank Panquetzani Ticitl [of Indigemama], for giving me the gift of pain relief. Yesterday was the first time I had my hips properly closed. Today, I woke up and noticed that there's a significant difference in my hip pain. Tonight I will be showing my 12 and 14 year old daughters how to close me with the rebozo."
-
Bianca Tema Mercado
,
Midwife, Participant ACLC (2013)
www.lamatrizbirth.com


Join me in reclaiming la cuarentena.
DEVELOP THE CRUCIAL AND TIME TESTED SKILLS YOU NEED TO SERVE FAMILIAS POSTPARTUM, DOWN TO THE LAST DETAIL. I WANT TO SHOW YOU HOW I USE MY INNER GUIDANCE TO SUCCESSFULLY RUN MY THRIVING POSTPARTUM BUSINESS. I WANT YOU TO EXPERIENCE HOW LIBERATING IT FEELS TO EARN A LIVING WHILE FOLLOWING YOUR HIGHEST CALLING, OR DON.
Stepping up + into your calling takes inner + outer work. You have to heal if you're deciding to reclaim this medicine, but you know that for it to be clear + easy, you need to intentionally give yourself what you need to fire you up, + take you to the next level.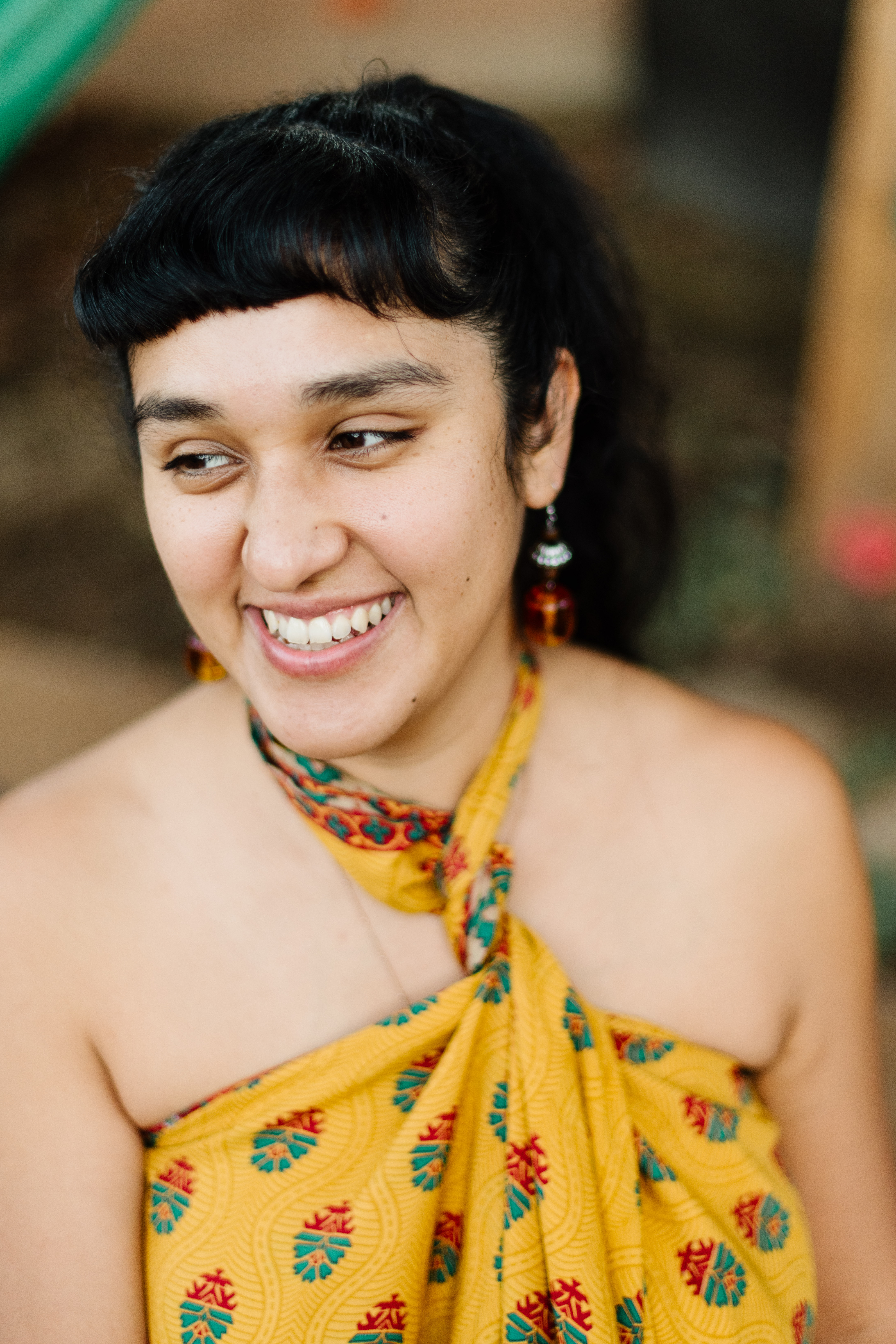 Panquetzani breathes new life into ancestral traditions, offering time-tested techniques inspired by Mesoamerican medicine, Mexican folk healing, traditional foods, and herbalism.
Panquetzani honors the over 4,000 year-old traditions of her foremothers and integrates her 16 years of study into her practice. She comes from a matriarchal family of folk healers, growing up with bedtime stories of magic, miracles, and deep transformation. These impactful narratives have led Panquetzani to believe that all people have innate wisdom that can revolutionize their own well-being and that of their families. As a holistic womb counselor, complete wellness coach, traditional birth attendant, and foundress of Indigemama: Ancestral Healing, her goal is to support, educate, inspire, and gently guide her clients and students. On her days off, you'll find Panquetzani fermenting, writing, preparing herbs, playing music, and exploring nature with her sons.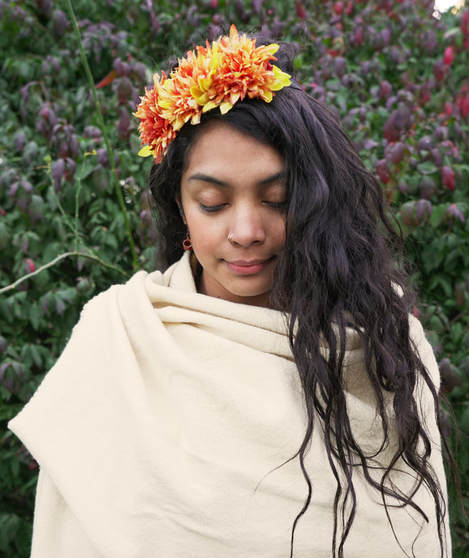 "A Cerrar las Caderas is a comadre in our journeys with ancestor medicine and a camino into our collective womb. Panquetzani shares her ancestor wisdom with humility and integrity, like the ancestors would want it. Her mezcla of plant, rebozo + massage medicine during the postpartum experience is not only a blessing, pero a divination of what a modern tribe looks, feels and loves you like."
- bellx, yerbera, community organizer, birth + death keeper